We went out for a great walk on Sunday up to a rocks that sticks out from high above the other side of the river.
Here are some photos of the great views: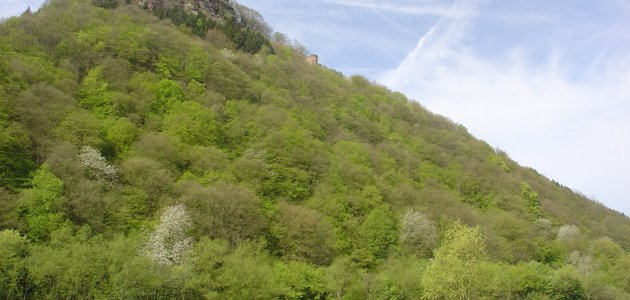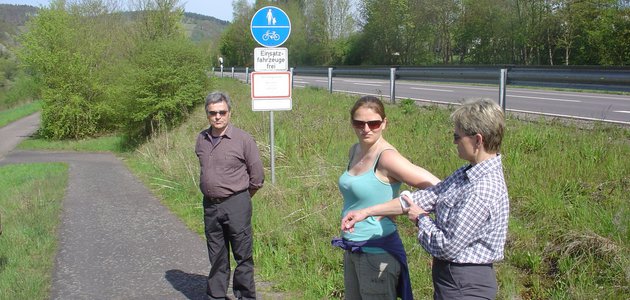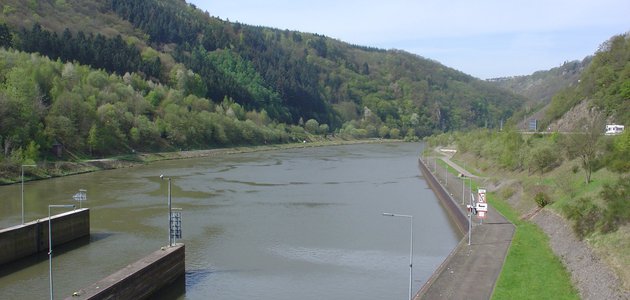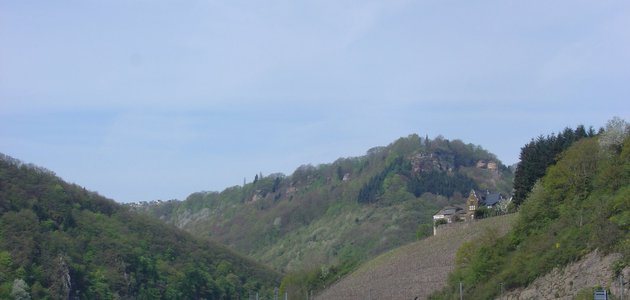 I carried the rucksack with Lunch and some water in it - not realising that we didn't have enough water and that we had way too much food - for four people we had 11 sausages, 80 meatballs and 2 loafs of bread - not surprisingly I carried a lot of it back down!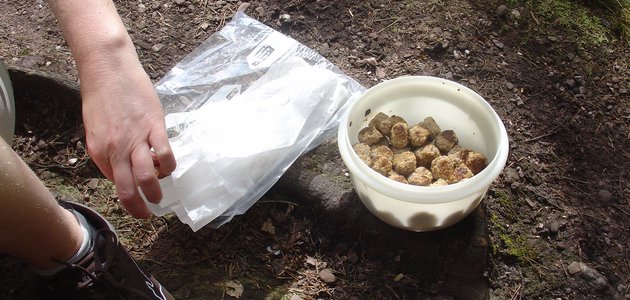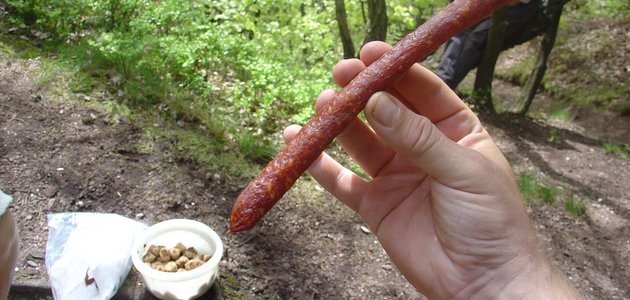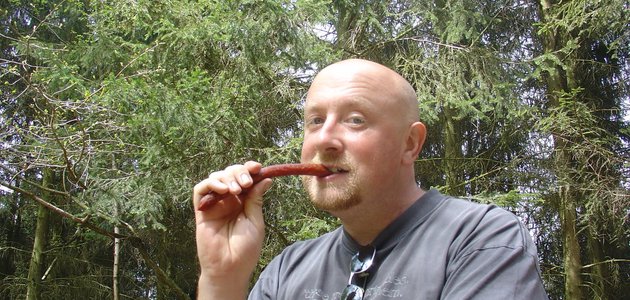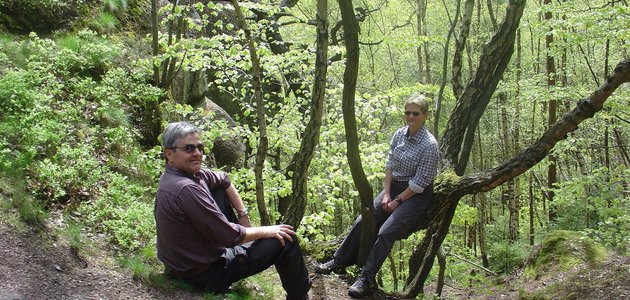 Hanne and Rudi decided not to climb to the top of the rock - I didn't realise why until halfway up the very scary climb up on worn out steps!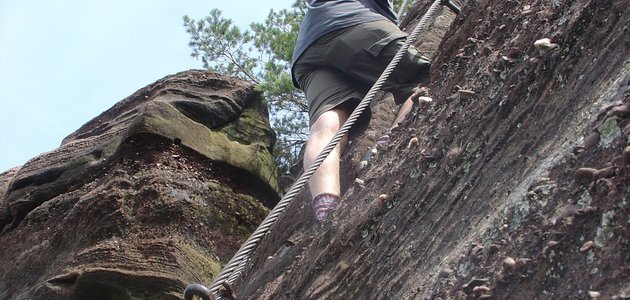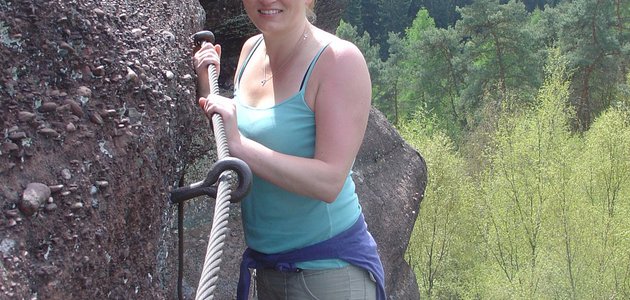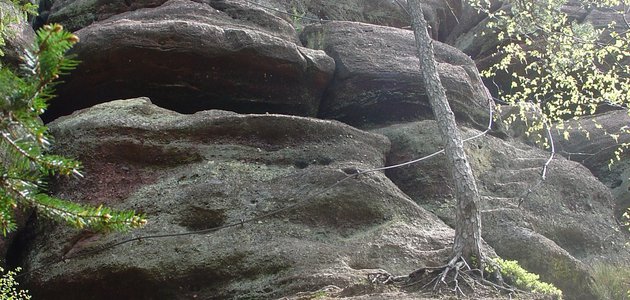 On the way home we walked past the impressive lock that I mentioned we went through when my mum came to visit - 14m high - making it the second highest in Europe!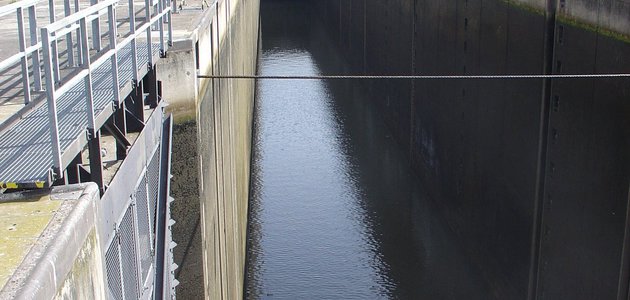 After eating bread and sausages for lunch - it wouldn't have been a typical German day if it didn't involve a beer at the end of it - so we stopped in the pub on the way home!